Herb Garden Kits Easy As 1 - 2 - 3 . . . Water-Sow-Grow!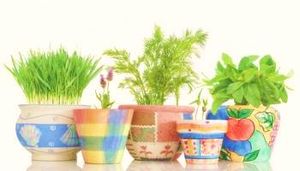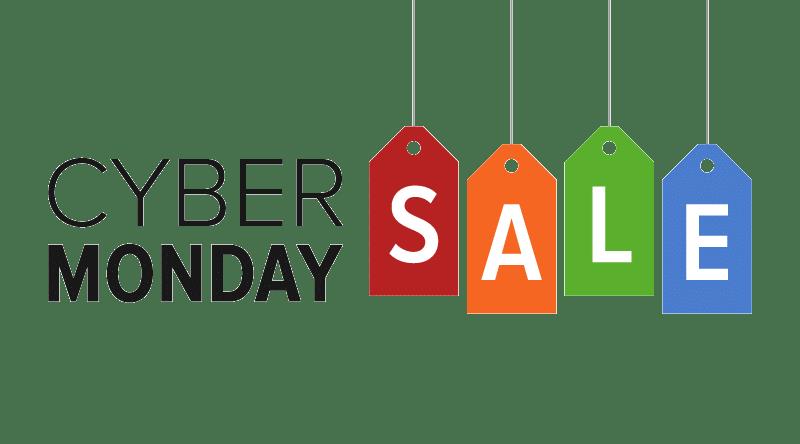 MONDAY 27th November - Buy 1 - Get 1 SALE

Herb Garden Kits help you start and grow a herb garden at home, no experience or equipment necessary, no mess to clean up, little time and effort required. The optimum growing environment of the Propagator offers a jump start to even the most hard-to-grow seeds. Jiffy Pellets form pot and soil in one, no messy soil! Sow and grow seeds, then transplant them directly into pots or an outdoor garden. You will enjoy their fantastic fresh flavours all the more when you grow your own herbs, and you'll know they have received optimal care from seed to harvesting.
We offer unique and useful products
Safe secure ordering

Fast free Aus Post shipping

Great customer service




---